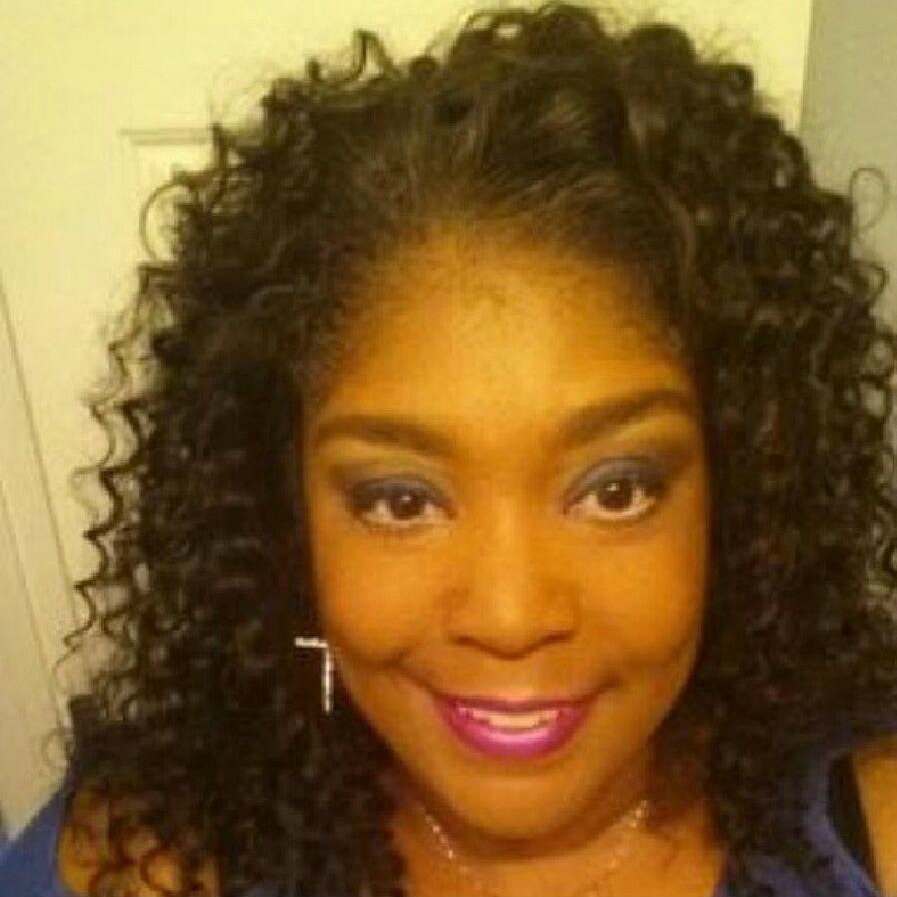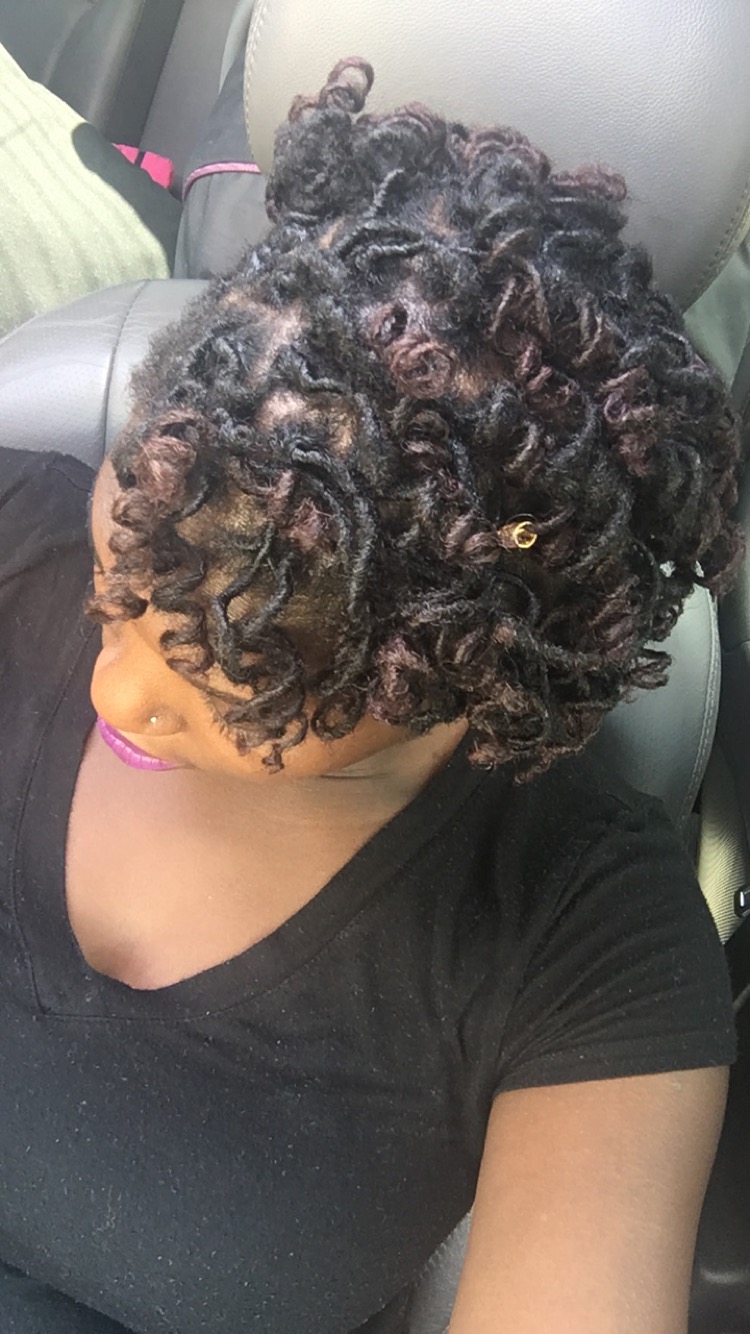 Birthed in 2010, Salon 413 is a salon in metro Atlanta with a heart and soul for the beautification of its customers both inside and out.
A royally decorated salon with a family atmosphere, Salon 413 was started by Syconda Booker after her many years of working for others.
She became aware that her potential and desire for more would not die until it was realized. Salon 413 was birthed and has since been the scene for sisterhood, loving conversations, and amazing styles.